Some Less Known Tips in Escape Rooms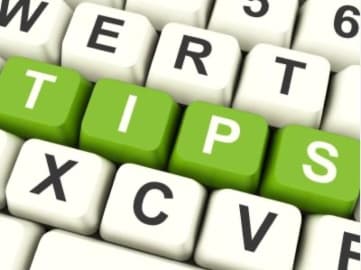 If you've done an escape room, than you probably already know that they're a great way to break up the usual monotony. They're immersive, creative and most importantly, a lot of fun! They involve problem-solving, teamwork and your imagination. If you'd like to polish up those super-sleuthing skills, then book your own experience at the best room escape game in Miami!
Don't settle for less.The Boxroom Games is a tour de force in quality entertainment and a wild ride that will get your juices pumping! Visit https://boxroom.com/ to explore a haunted pirate shipwreck, a magical Merlin adventure, and more! Check out the hottest escape game in Miami and you'll find your way to fun and excitement. Boxroom Games makes fun easy by having an escape games in Fort Lauderdale and also Hollywood, Florida. So don't wait. Read over these great tips and then book your experience today!
Curious About Some Less Known Tips in Escape Rooms? Read On!
- Be Thorough: Escape rooms are all about the details. Be sure to search the room very carefully and take note of anything that may seem odd or out of place.
- Play, and Play often: They say practice makes perfect, and they would be right! One of the best things players can do is to play escape games often. Once you've gotten an idea of what kinds of things to look for, subsequent games may be a little easier.
- Be Patient: If you're new at escape rooms, don't expect to be a pro overnight. Escape games require players to be dedicated and to keep trying. Rely on not just your wits and skills, but on your team mates as well.
- Have Fun!: If you don't win a game the first time around, don't worry! The most important thing is to have fun and connect with those around you. Remember, this isn't about working, but about exploring new perspectives and learning new things.
When you book an escape game in Miami or at any of our other locations, you are taking a break from the norm. If you're not in Miami, don't worry. We are accessible and easy to find and have exhilarating escape games in Fort Lauderdale and in the heart of Hollywood with convenient street parking. Utilize some of the tips above and be sure to tell all your friends, family and co-workers about the coolest new trend around!