Escape Room Parties and Events
Whether you are looking to host an amazing Birthday Party, Team Building Event, or even a Bachelorette Party, Boxroom Escape Games has you covered! We cater to many events and parties and provide a unique experience your guests will remember for a long time!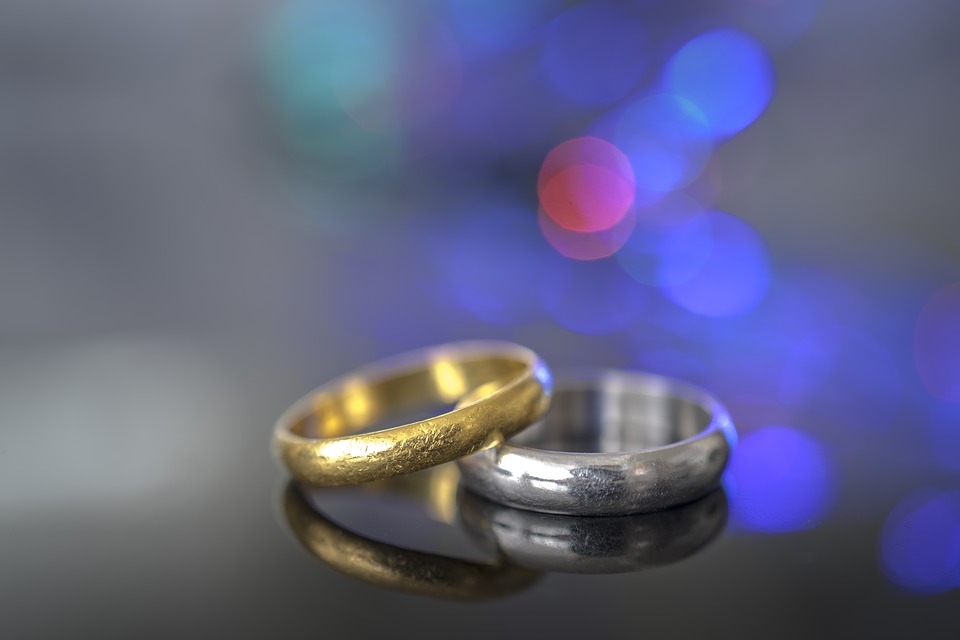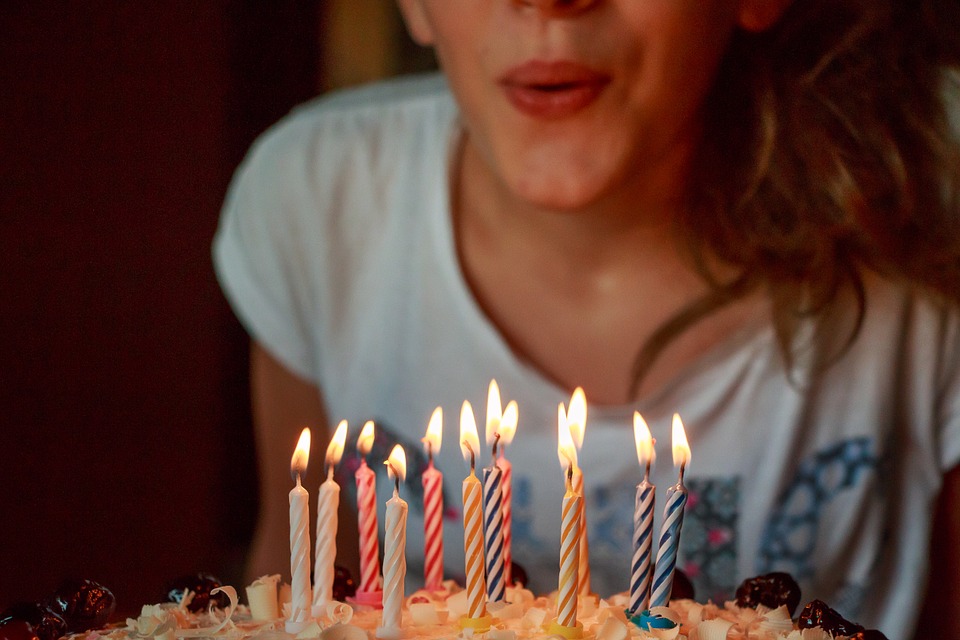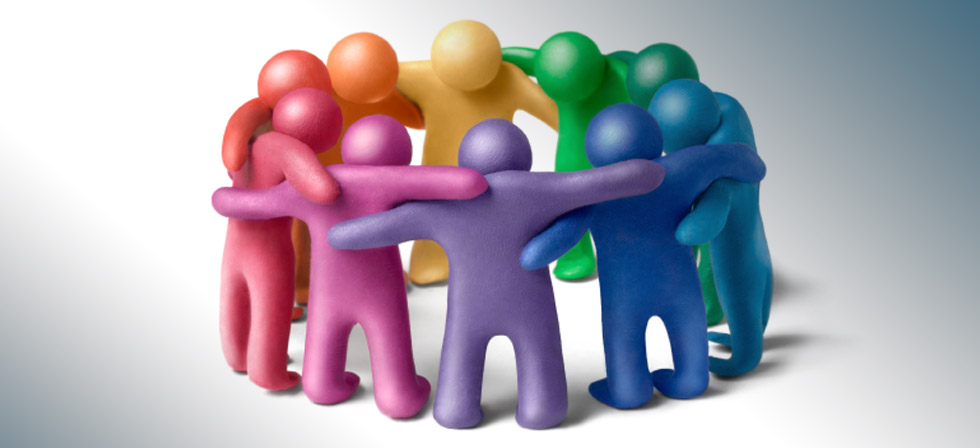 Birthday Parties
Let us help you host a birthday party guests will enjoy and talk about! Besides the ability to have our escape rooms at your disposal, Boxroom Escape Games provides decorations that suit the birthday girl or boy's preference and we will also take care of tables, cutlery, napkins, plates, etc. Bring your playlist from home to play on our overhead speakers, receive unlimited access to our virtual reality machine, and play a number of games at our entertainment table! Some great escape room birthday party ideas include hiding a gift in the "end game" for the special person and themed goodie bags.


Team Building & Corporate Development
Team building doesn't have to be boring! Employee engagement is an integral part of any business and escape room Team Building activities help to promote critical thinking, good judgement, interpersonal skills and more. Most of all, it's fun! Boost employee morale and gain better results for your company with Boxroom Escape Games!


Field Trips & Summer Camps
We offer logic building, educational, and team bonding experiences in the form of live escape rooms. Team Building and brain training exercises are presented to children and teens in a fun, unique way. Working together, they must think and communicate which helps form relationships along with problem solving skills. While playing our escape rooms there will be multiple tasks that need to be completed in order to move forward such as mathematics, puzzle solving, reasoning, and cooperation. After completion, most players have a great sense of pride and bonding with the others they have succeeded with. Our program is aimed at children ranging from age 7-16. We will be accepting trips Monday through Friday anytime between the hours of 9am-5pm.




Proposals
Yes, proposing in an escape room is a thing :)
We understand that preparing to pop the question is stressful enough, so let us handle everything else for you! You and your special someone will be looked inside a room solving puzzles and looking for hidden objects…We can hide the ring in the room, and will recommend the best place! We can also set up romantic decorations for you!