Events
Boxroom escape games are available for event booking. Whether you are looking to throw a unique birthday party, organize a team building for your company or even make an unusual proposal in an escape room, boxroom is the right choice for all of that. Contact us at [email protected] to find out more.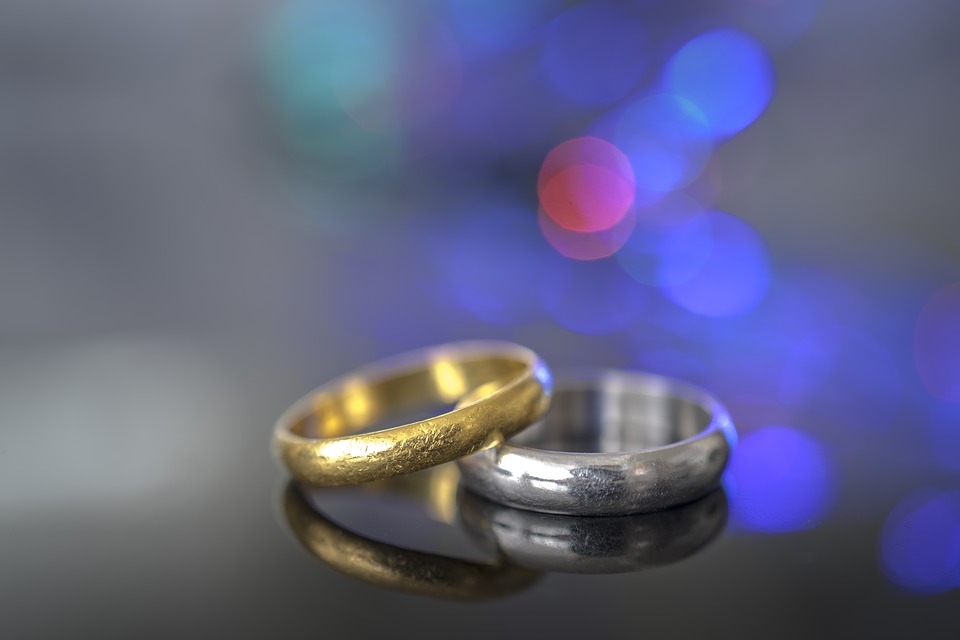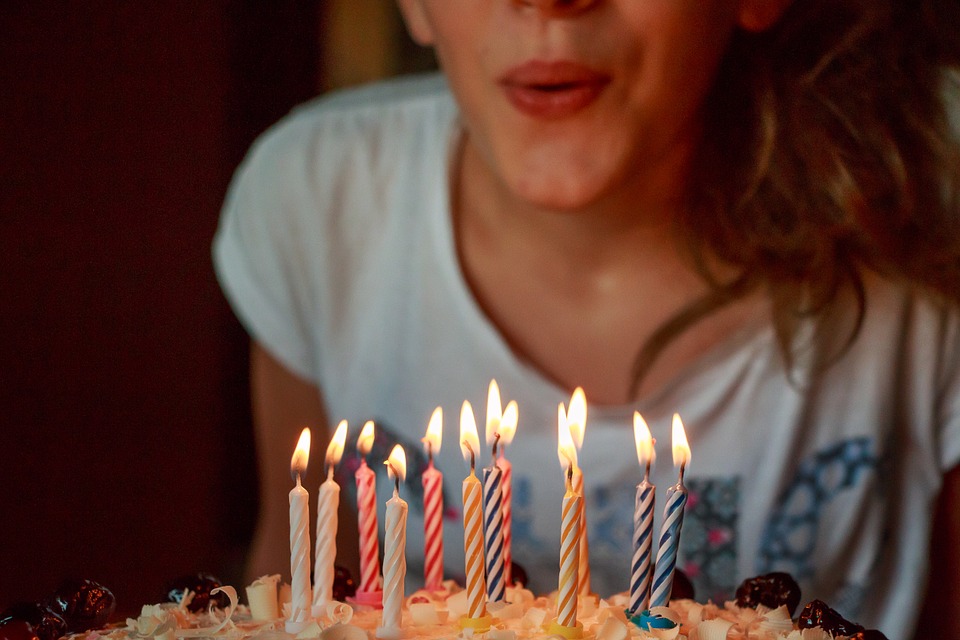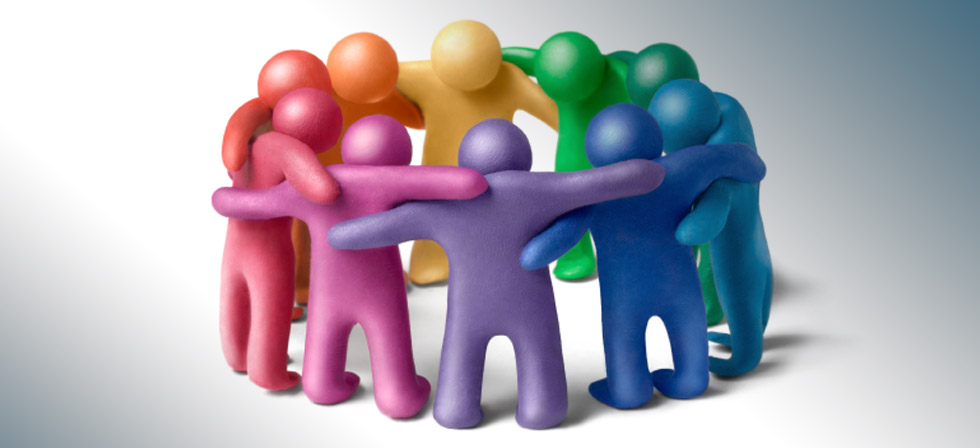 Birthdays & parties
Conveniently located at Hollywood blvd and surrounded by restaurants, boxroom is a great venue to throw parties at. Guests can escape from rooms in small teams of 6 and even have competitions of which team can escape the fastest. There is also a lounge at our location where you can eat, play board games and try our VR experiences.
Team buildings
Escaping from a room always requires teamwork, which makes an escape room an amazing experience for a team building activity. During the 60 minutes of the game players will have to work together, share ideas and listen to each other. After the game players will be remembering the whole experience for a while :)
Proposals
Yes, proposing in an escape room is a thing :)
We understand that preparing to pop the question is stressful enough, so let us handle everything else for you. You and your special someone will be looked inside a room solving puzzles and looking for hidden objects… We can hide the ring in the room, we will recommend the best place for each room and also set up romantic decorations for you.